Published: February 26, 2020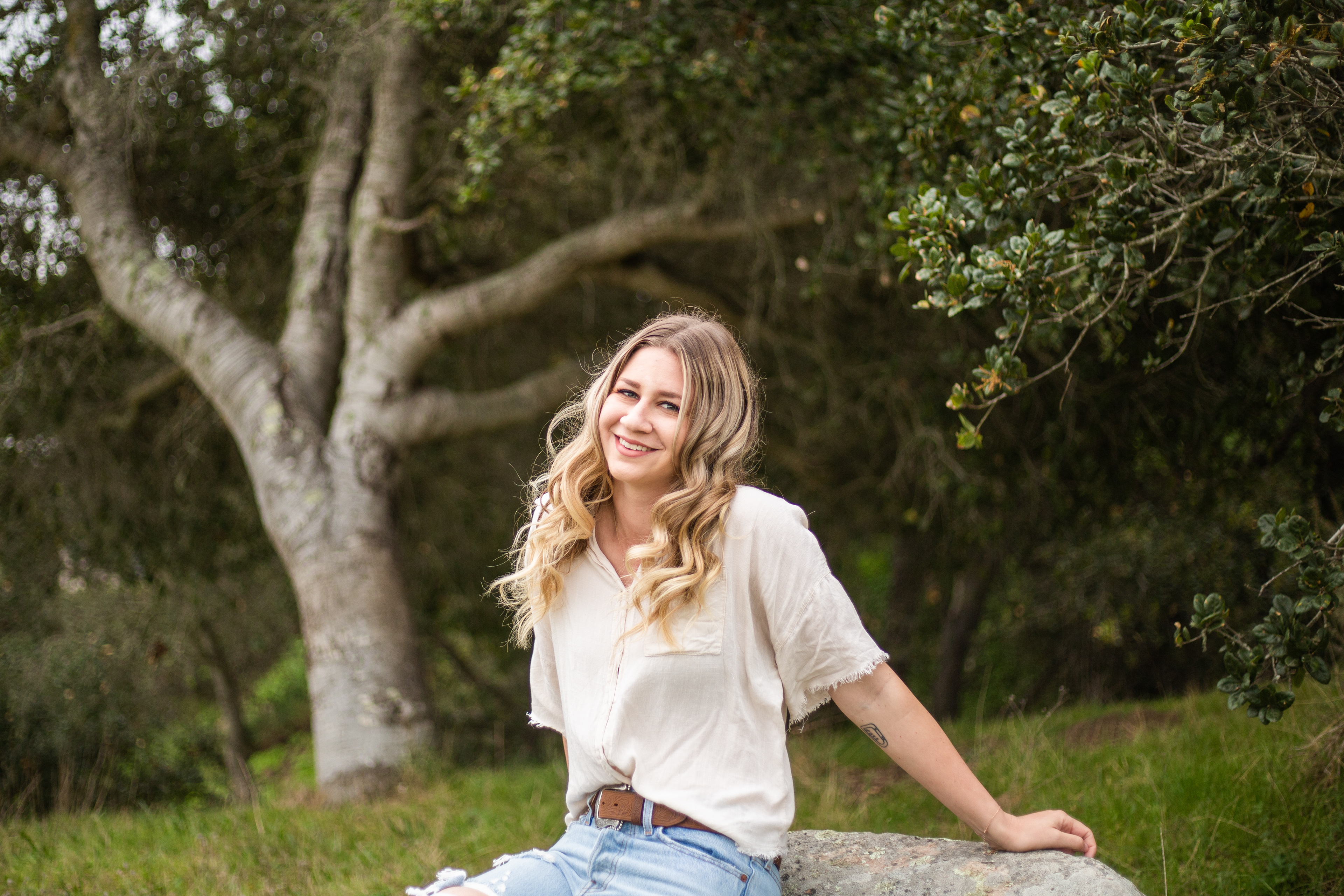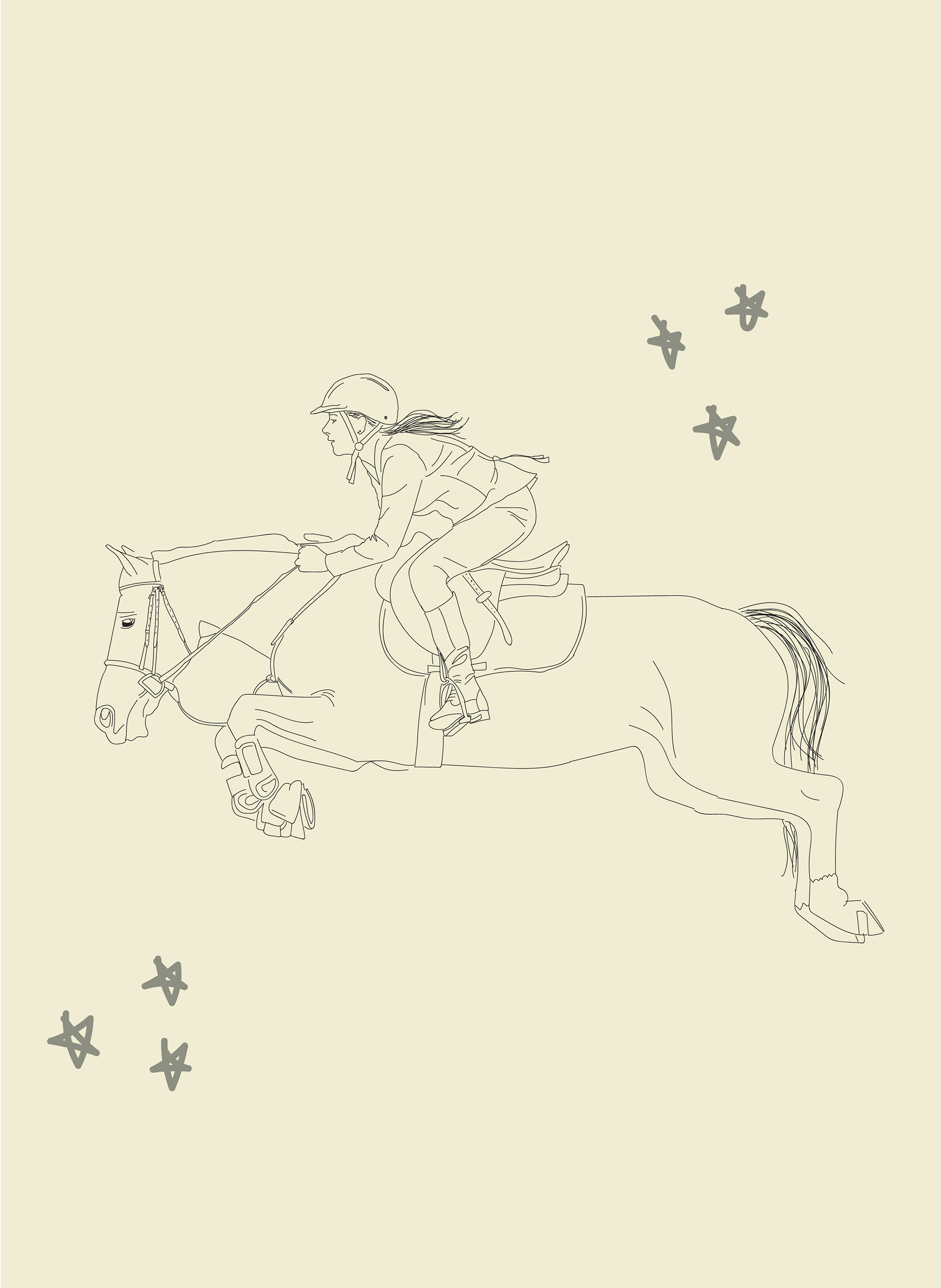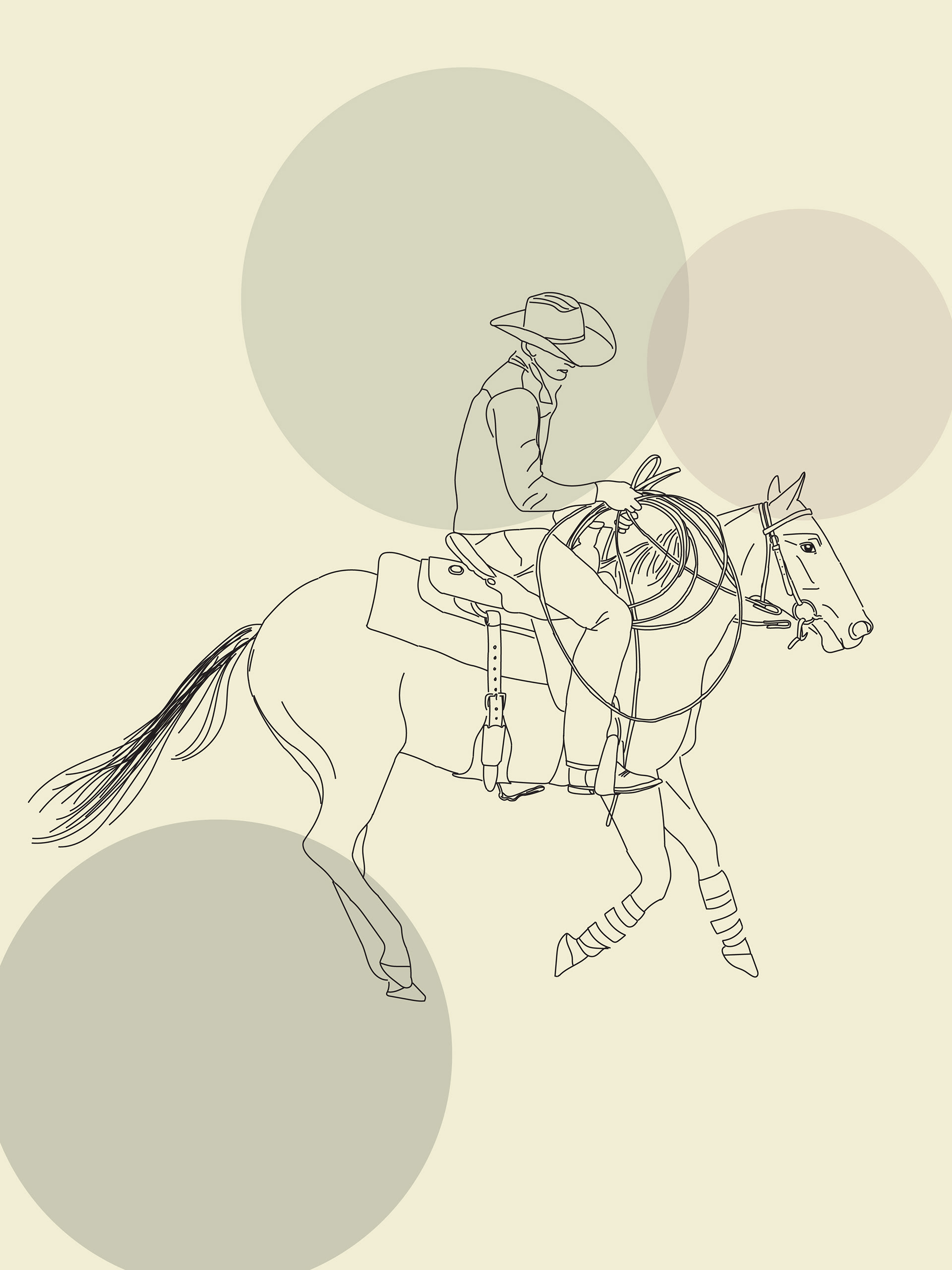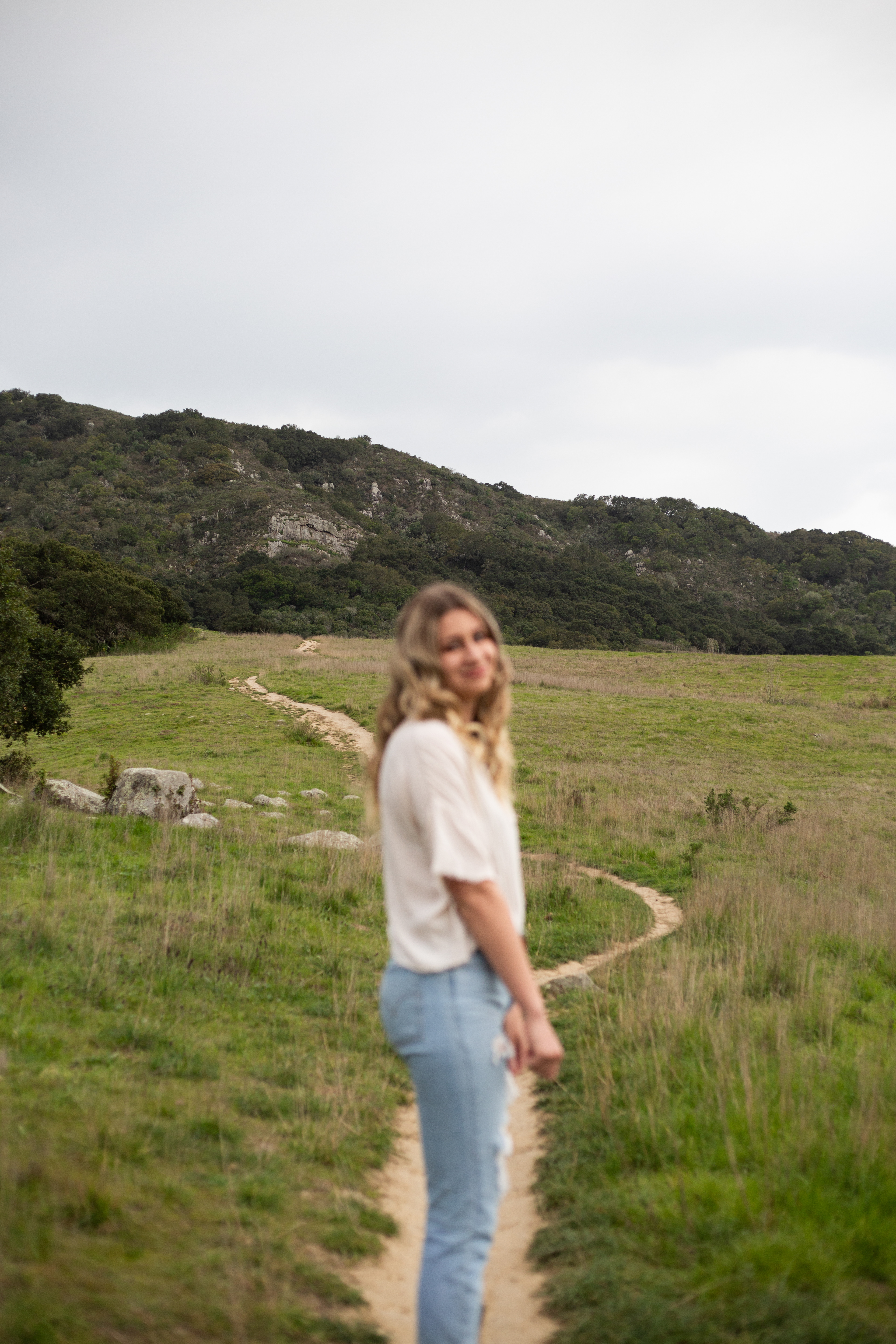 At 17 years old when I applied to colleges, I didn't put much thought into where I'd be now at 21. I liked taking pictures and hoped to play college volleyball, but ended up going to school at my favorite childhood travel spot instead. I grew up in an Orange County beach town, loved horses and the outdoors, but my dream job was to ranch Husky dogs (yes, a long-standing childhood career choice...) and here I am, small-business-horse-ag-photographer-cowgirl-Central-Coast gal.
I have spent the last four years of my life studying and working towards an Art & Design degree. Looking back, would I have chosen a different major now? Maybe Agricultural Business or Communication? Yes, probably.
But, I have such a deep gratitude for the skills I have learned and the frustrations I have endured while learning to work as an artist and creator, creative tools that will stick with me for all of life and work to come.
At Cal Poly, I have felt very uncomfortable and out of my element more than a few times. I have compared myself to my friends and peers, feeling lesser because I wasn't studying the same things they were, but still wanting to involve myself in their clubs and activities. I've reached out for photography opportunities, showed a lot of (maybe too much) persistence, received a lot of "No" responses, and been underqualified for a lot of positions. I will continue to reach out and make connections where I can, and will continue to face disappointments.
I don't come from an Ag background. Don't own my own horses, never showed, never rodeoed. My schools didn't have 4-H or FFA.
It's nothing more than a God thing that I ended up where I am.
With a diversely varied, all-over-the-place college career full of loss, trial, and victory, I have found my people (through a variety of unconventional methods) and found my place in Agriculture.
The courses I've taken have taught me to think creatively, to implement color relationships, light relationships, line and shape relationships into my planning of a photograph. I have learned design and design program skills that allow me to experiment with all sorts of fun projects. I've learned to work well with people who don't share any of my interests, visions, or preferences.
I have a passion for agriculture, not because of my upbringing, but because I see the value in cultivating land and livestock, of homegrown hard work. I'm super thankful for the countless unique opportunities I've had to work with horses of a wide variety of backgrounds and disciplines. I love learning more and more about each unique one, how they think, how they move, how to move with them, and well.
I see the abundant beauty in growth, and in caring for creation. I will remain involved in Agriculture the rest of my life. But I am still thankful for the work I have to put in to keep up my continual learning. For the necessity of reading up on the field, conducting copious Google searches, asking a lot of questions, involving myself in opportunities to network and connect in all the ways I can, even if that means stepping way out of my comfort zone.
I am thankful for the opportunity to cultivate my artistic practices, and experiment with how to push my photographic skills into my personal branding, website design, and other creative projects (hence these fun doodles I based off of some of my recent images).
Thank God I'm a country girl, and cheers to pursuing the things that bring about life and joy even if they're hard to get to!