Published: April 15, 2020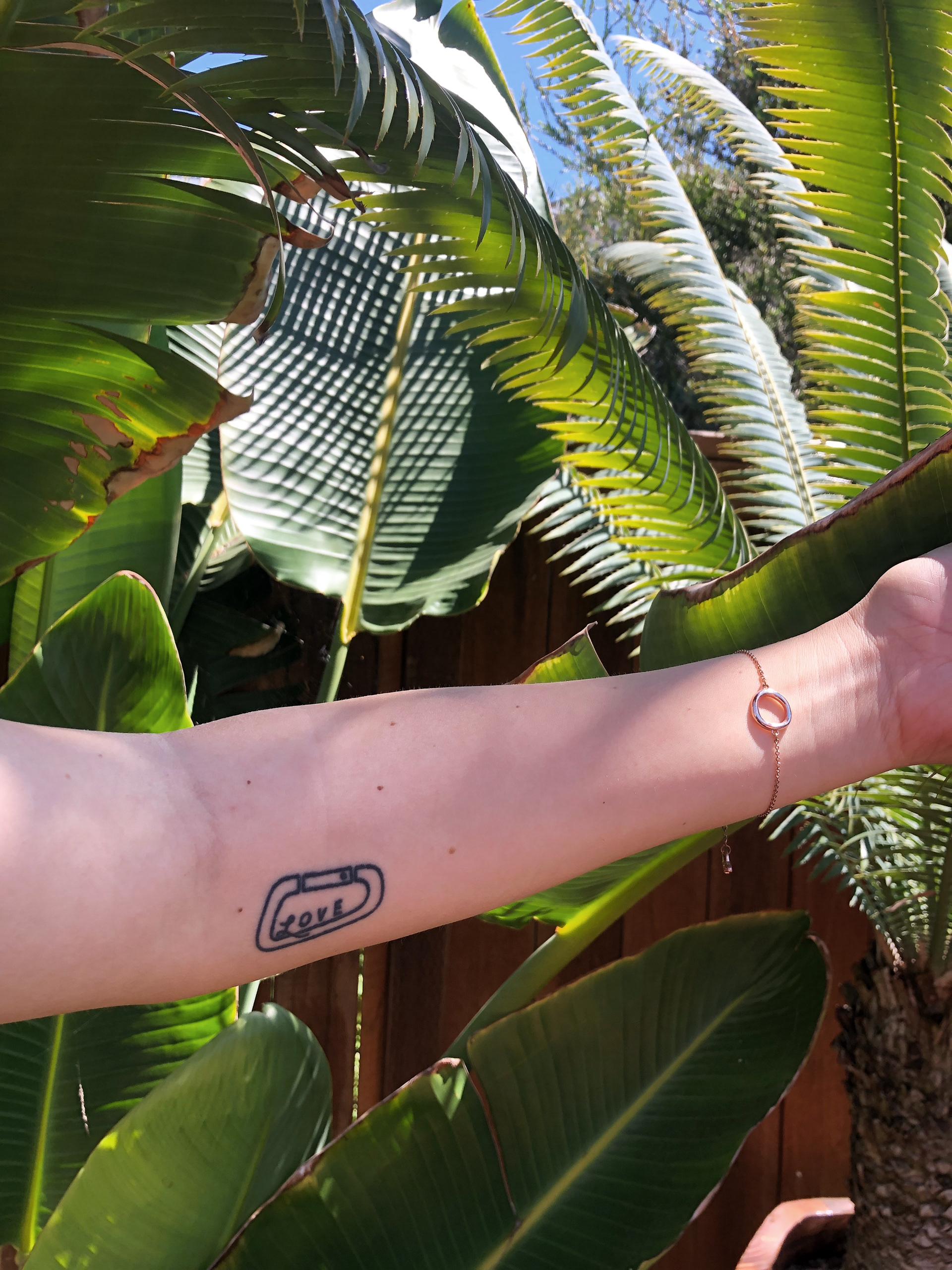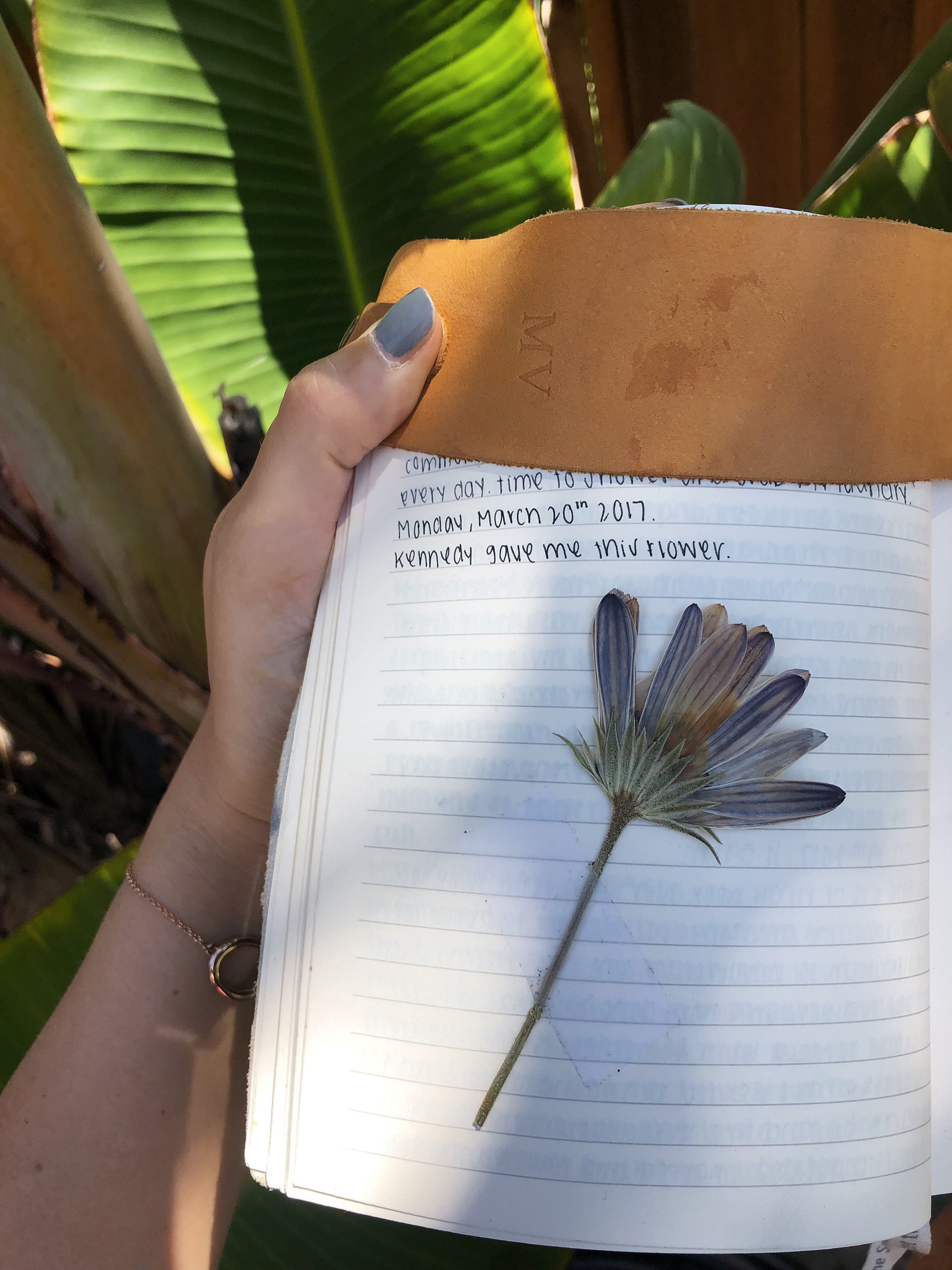 Today is my friend's birthday.
A friend of mine who I see every day as I read his name on my arm. A friend I miss dearly.
A friend who was maybe the first friend to really investigate and encourage my creative future. 
I'm really thankful for the friends I have made throughout the years and continue to make, who have big spirits of 'making', and wrestle with how to manifest creative inspirations.  
I wrote my friend a letter a few years back, here is a brief snippet. 
"Thank you for your ambition, fearlessness, and confidence in so much. Thank you for challenging my originality and teaching me to care less about looking dumb or being judged for a concept. Thanks for showing me the value of being excited about your work. Thanks for showing me that the obscure processes of idea collection are tough and sometimes you have to sit all night with four of your friends in your bedroom thinking of the most obscure ideas for food trucks to stumble on one that might actually work as an element of your structure design. Thanks for allowing other people's opinions into your work. Thanks for not comparing yourself to the standards set by professors, peers, or industry."
I know you didn't like birthdays, so I'll keep it brief & end it here. 
1 Peter 4.8 Above all, love each other deeply, because love covers over a multitude of sins.