Published: February 1st 2021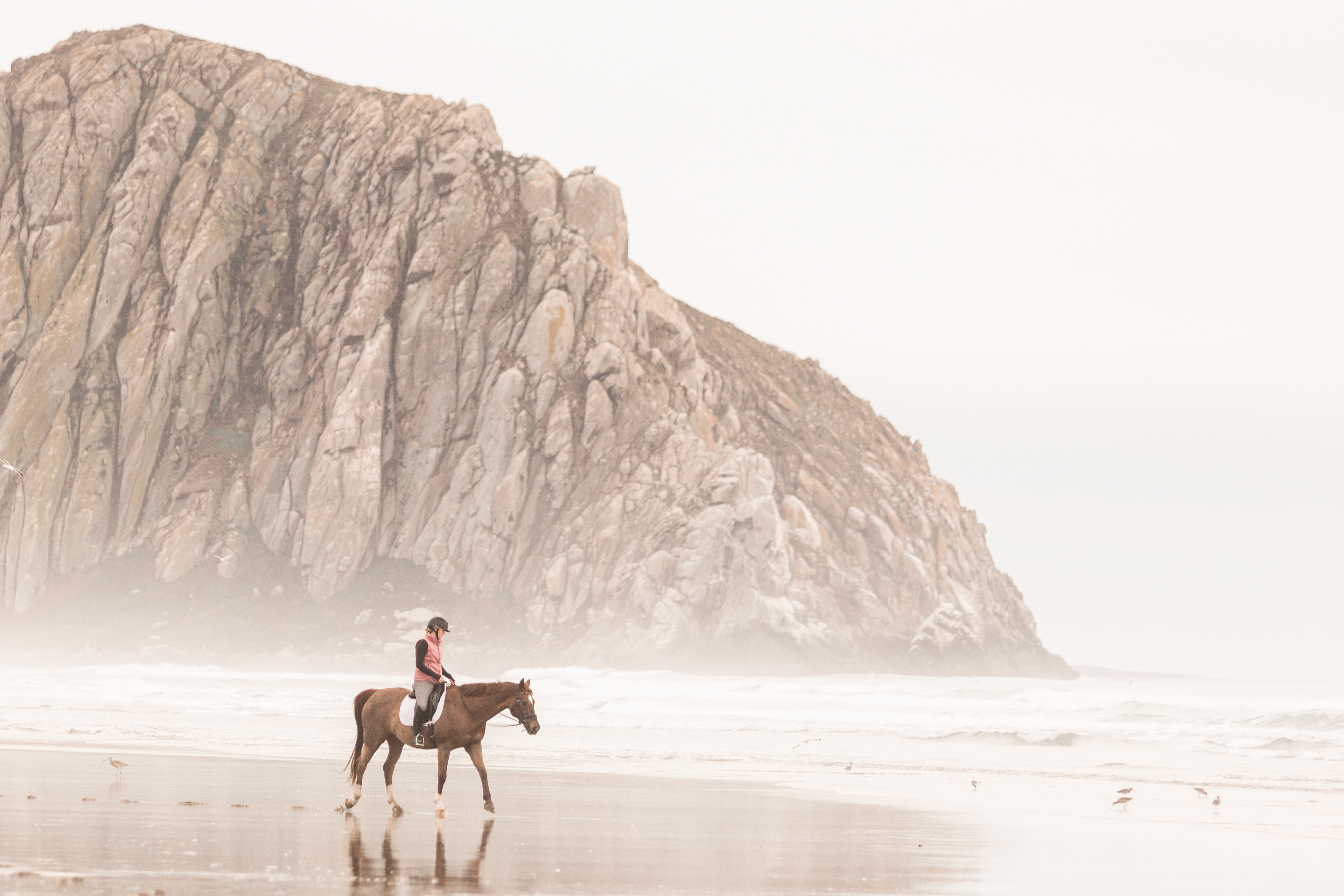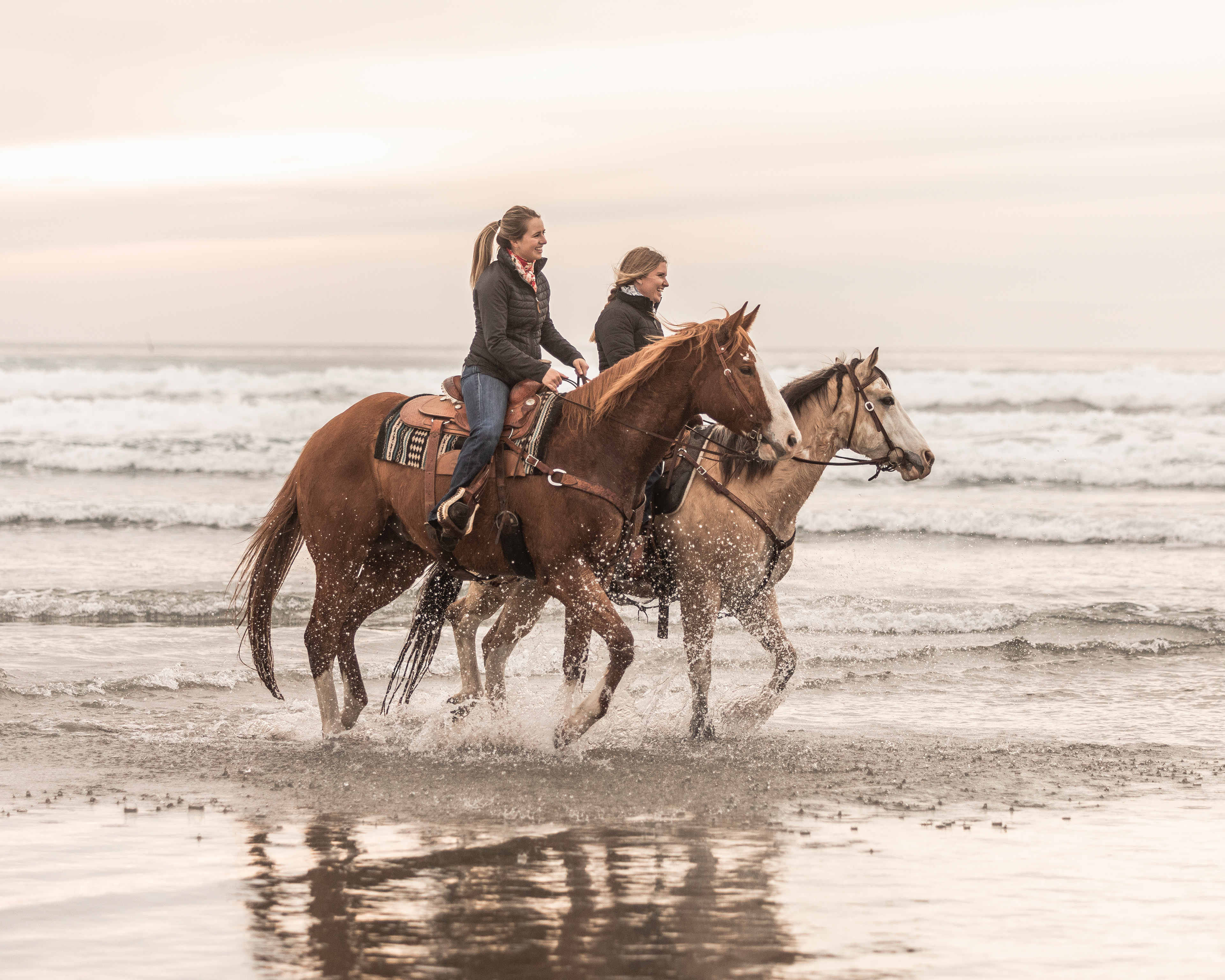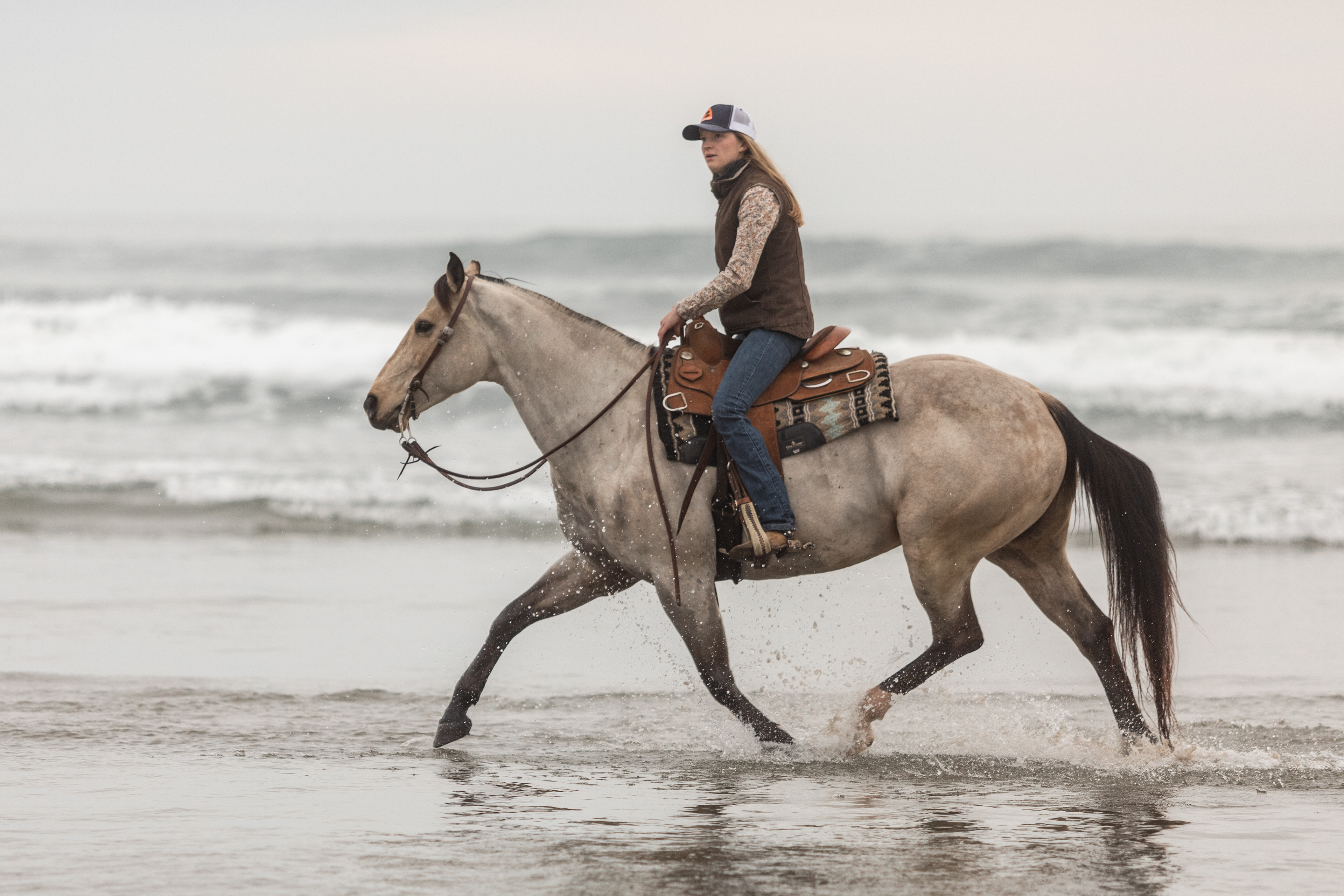 This season is awesome and busy, but at times draining. It's a big catch up period, and huge on booking, scheduling, editing… the weather is unpredictable and there's a lot of necessary computer time.
Afternoons like these fill me with joy. For one, because my friends are superstars and their horses are the best. But also because it reminds me how much I love being able to capture these moments. Something out of routine for everyone, but so much fun. Playing at the beach for an evening turned into the most fun time well-spent, and well documented.
I am booking in my spring schedule and am SO excited for my upcoming projects and clients, and cannot wait to share all the fun stuff i'll be up to.
In the meantime, so so thankful for days like these.