I have had some wonderfully kind humans review and share my work, feel free to browse some recommendations below if you're considering my services for your photography needs!! 
​​​​​​​
I work with some businesses I love in believe in & take a lot of pride in sharing their stories **check my blog posts for some of these bad boys** and am a HUGE advocate for the power of collaboration and working with community partners on all sorts of projects! 
​​​​​​​
"Molly was able to capture very important moments in our life that will forever be printed in photographs for us to hold as memories.We would not want anyone else to capture those moments other than Molly. She is a beautiful soul, a brilliant photographer, and all-around great person to have in those moments."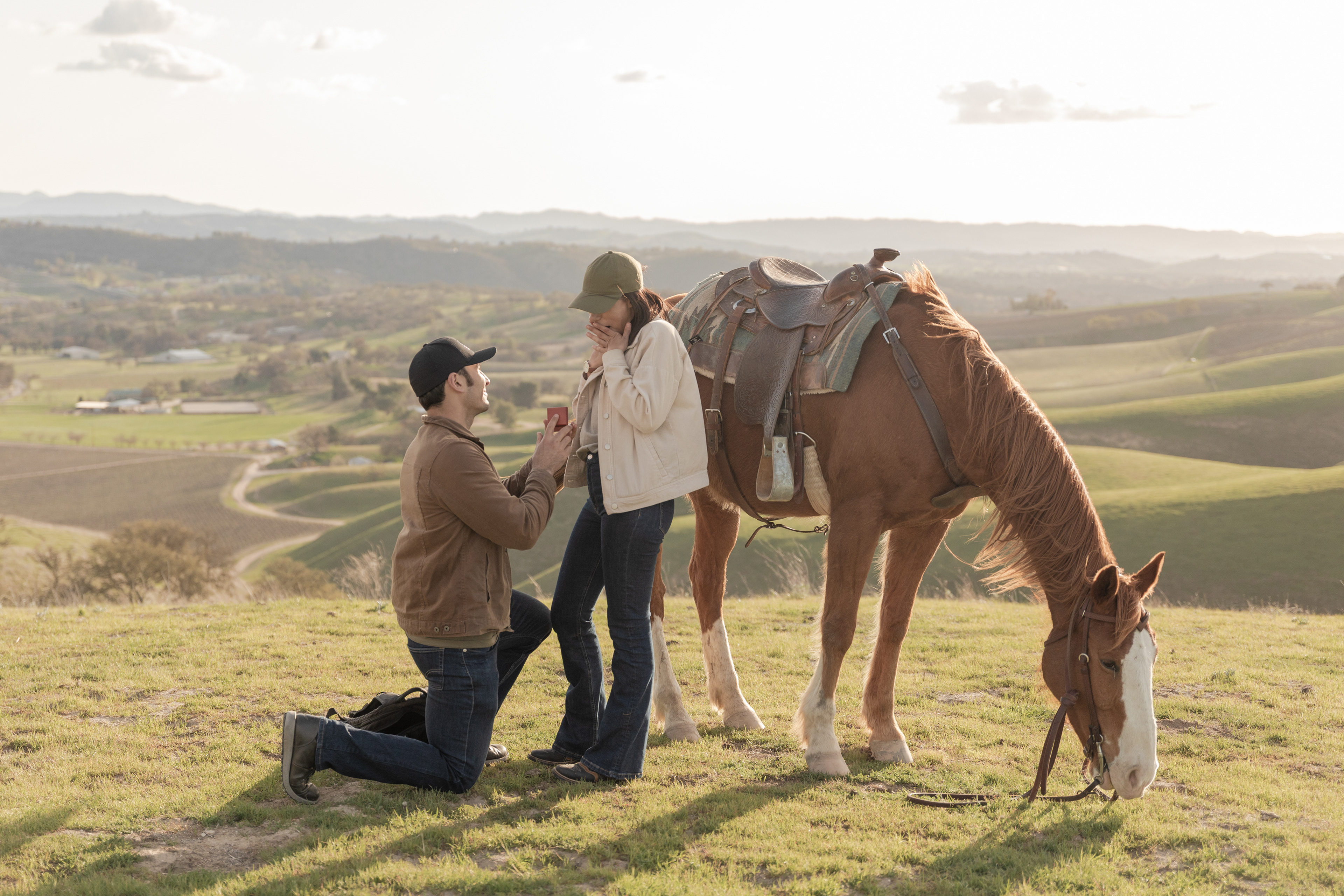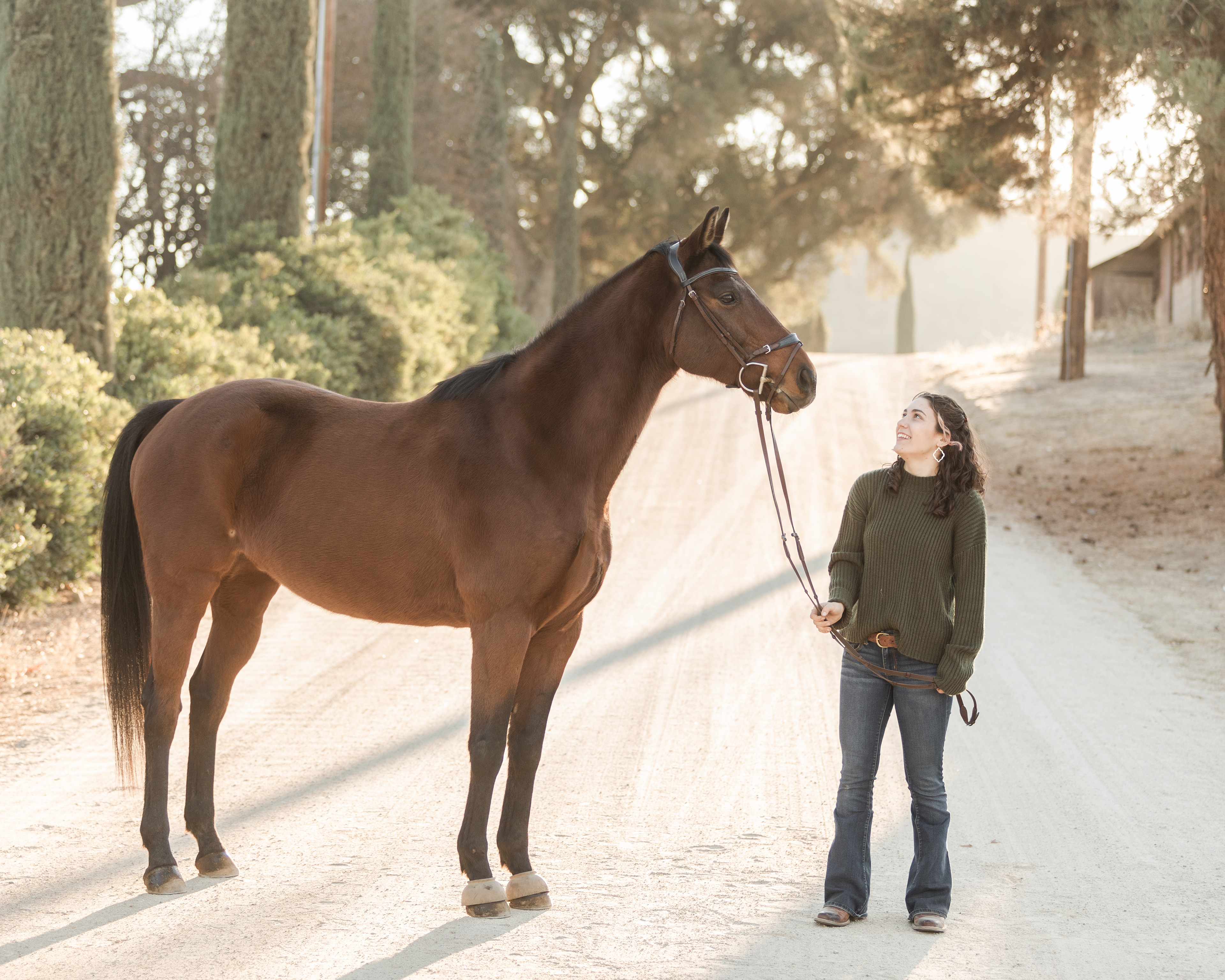 "Had a fantastic time with Molly. She is clearly super talented and every single photo she sent me was my favorite one. She made working with an antsy thoroughbred easy and she completely understood how to work within the horse's limits. I would highly recommend!"
"We're so grateful to have found Molly. She's professional, easy to work with and goes the extra mile to make sure it's a great experience. She connected immediately with our 14 year old equestrian daughter and it showed in the photos. Incredible action shots, beautiful photos of horse and rider and equally stunning pictures of the horse on her own. We look forward to our next round of photos with Molly!"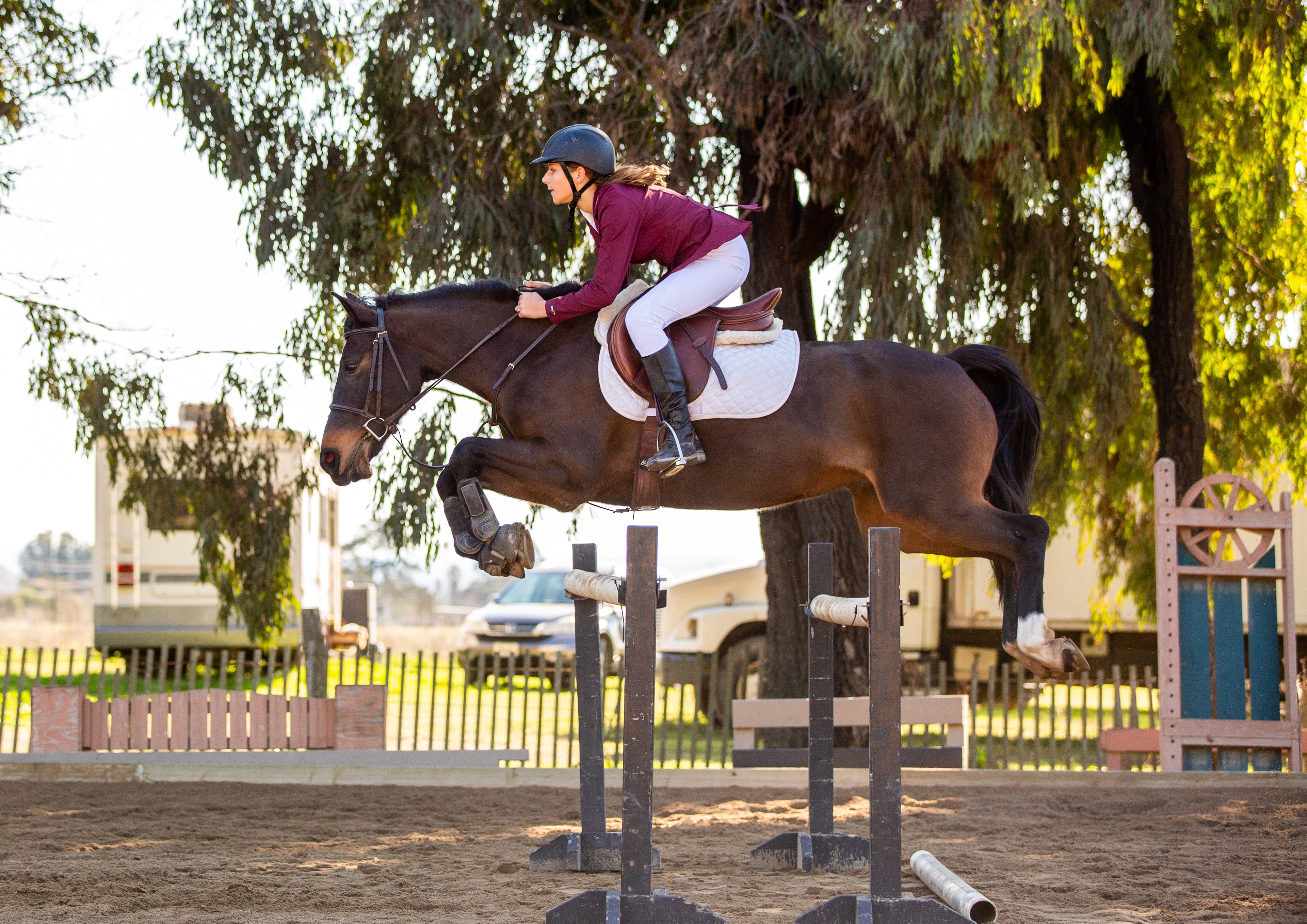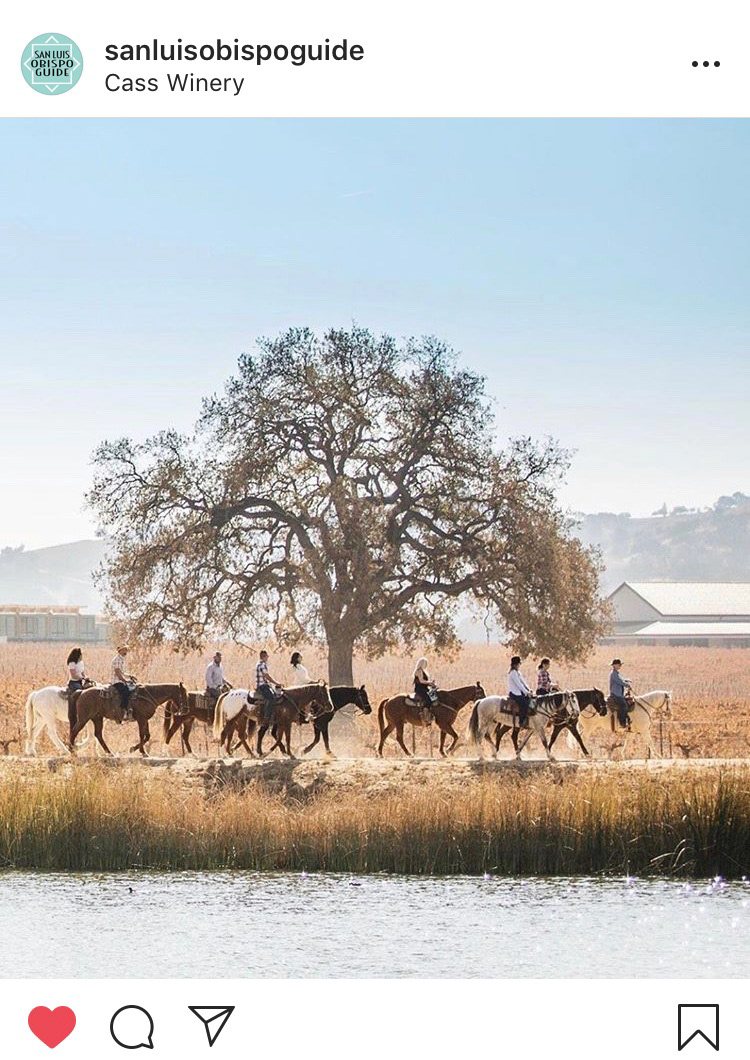 "This is the magic that happens when a love of ag meets a passion for photography
😍
As part of our Feature Friday series today we're featuring local photographer @molly.v_! 

Molly Virginia is an incredibly talented equine, agricultural, and western lifestyle photographer based right here in SLO County, and her insta feed is full of images that show the "grit, heart, and care" of these industries. Her images beautifully showcase another side of SLO County, which you can also see more of on her website (link in @molly.v_'s bio). We'll be sharing more of Molly Virginia's work in the coming months, but in the meantime make sure to follow her to see more of her incredible images! "
"Molly came out to my house for my senior session with my two horses. She was extremely helpful with every second of this shoot! From helping lead my horses around during the session to helping give me a 'leg up', I couldn't have asked for a better experience."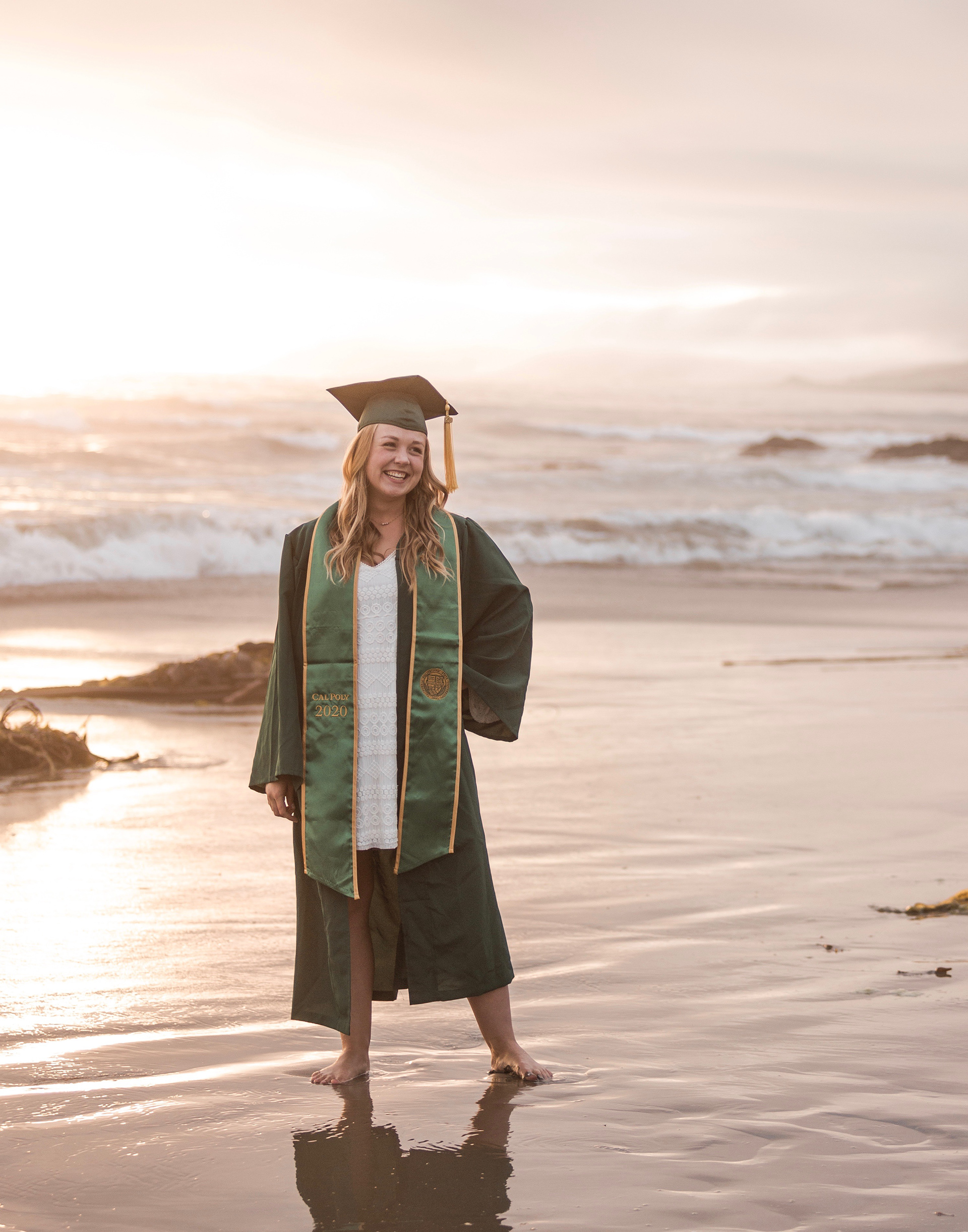 "My session doing grad pics with Molly was FABULOUS! I often feel nervous in front of a camera, but Molly helped make the entire experience relaxed and even really fun! We also decided to change up some locations last minute and Molly was flexible and so easy to work with. Not to mention, the pictures are absolutely incredible! Of the 100+ pictures we took, I am in love with all of them! Thank you Molly for such an incredible experience and amazing photos. I would recommend anyone to have Molly take your photos 11/10 :)"
"Molly took my graduation photos and I couldn't be happier with the results. They are absolutely stunning and she was so professional and helpful while running the session. She honestly captured all the best moments and I am very thankful that I had such a great experience with her :)"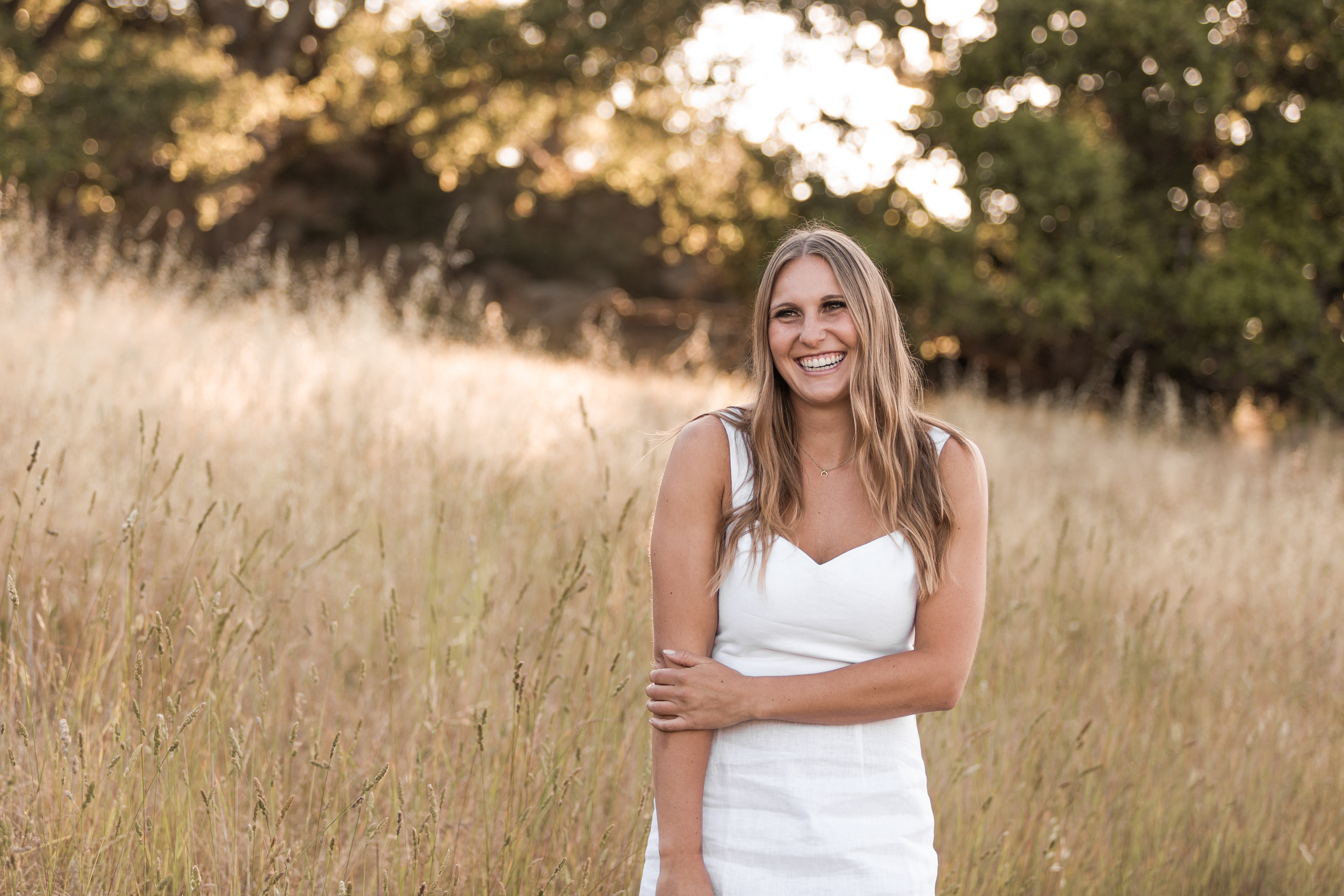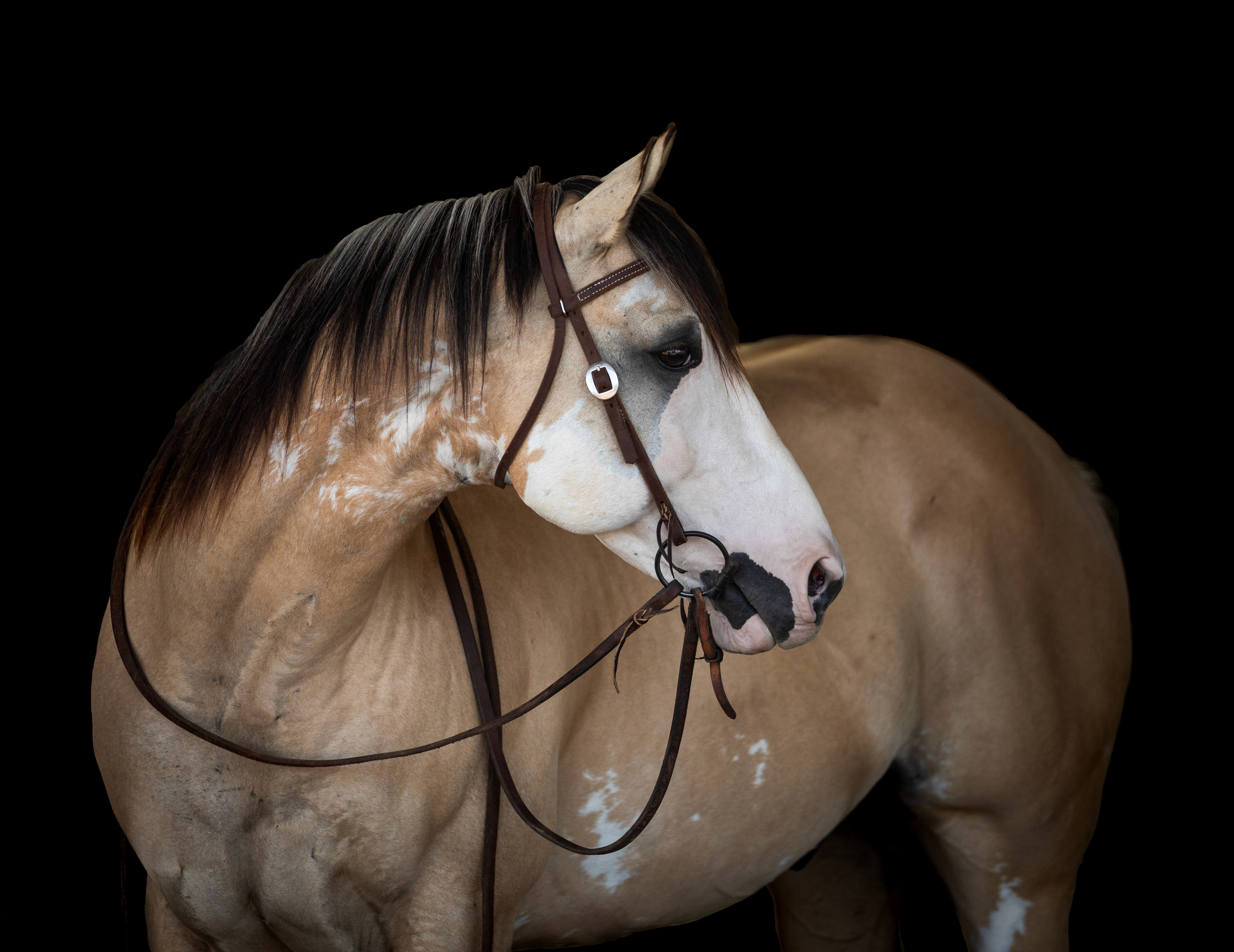 "Molly is amazing and definitely knows how to get the right shots! 10/10 would recommend to anyone and everyone! Truly amazing! Got the best pics and couldn't have been better!"
For photo updates, follow 
@molly.v_
on instagram &