Branding session: January 20. 2020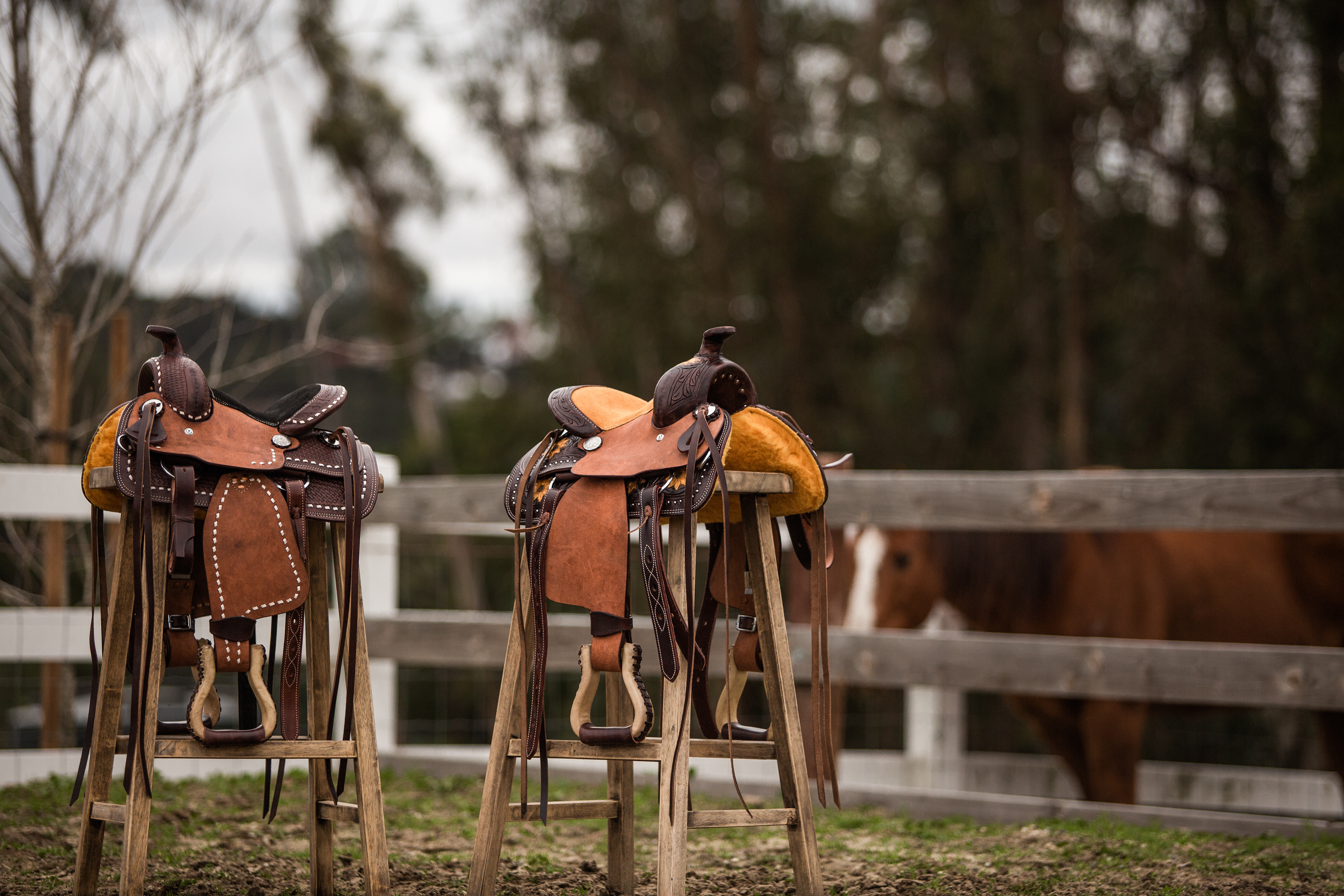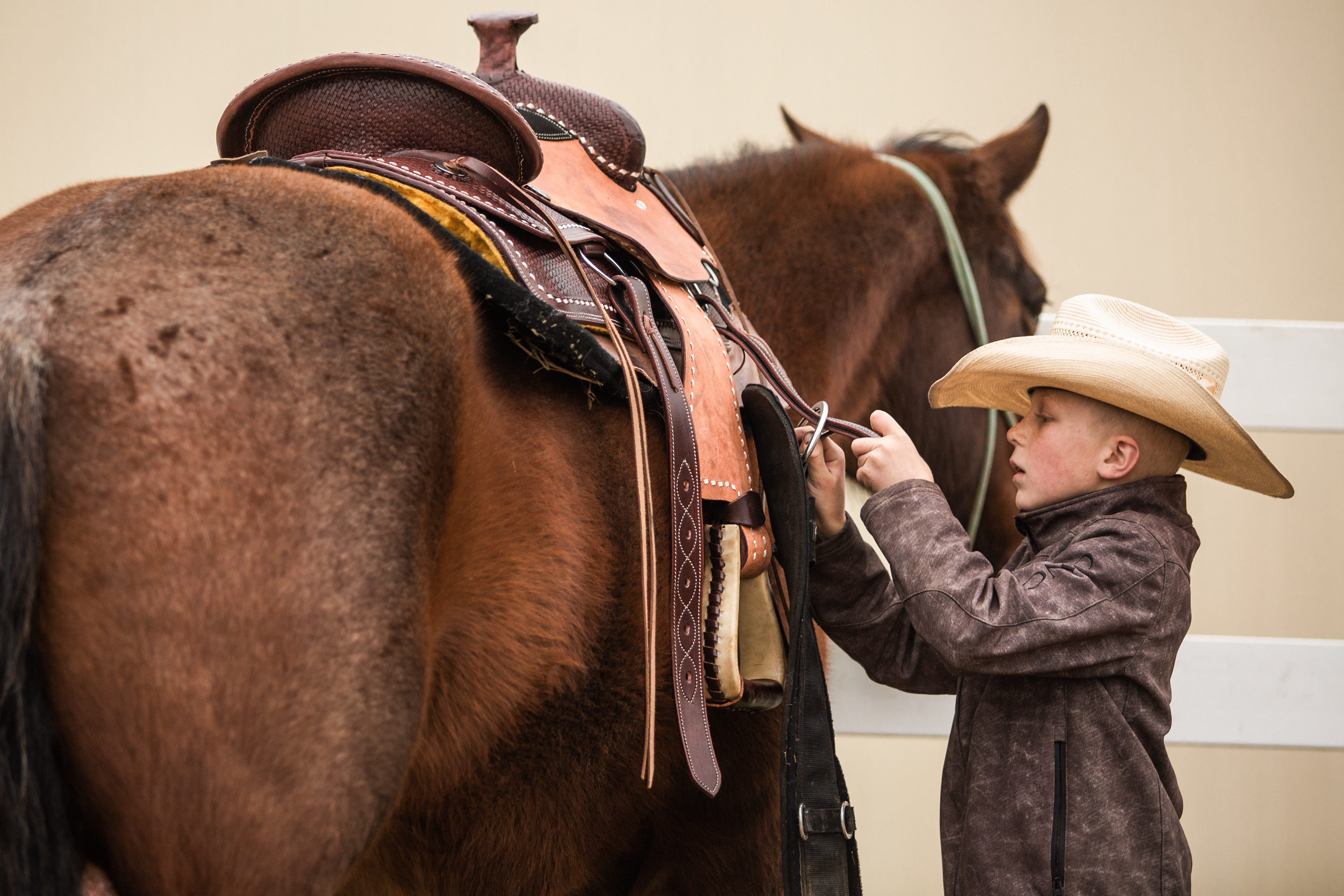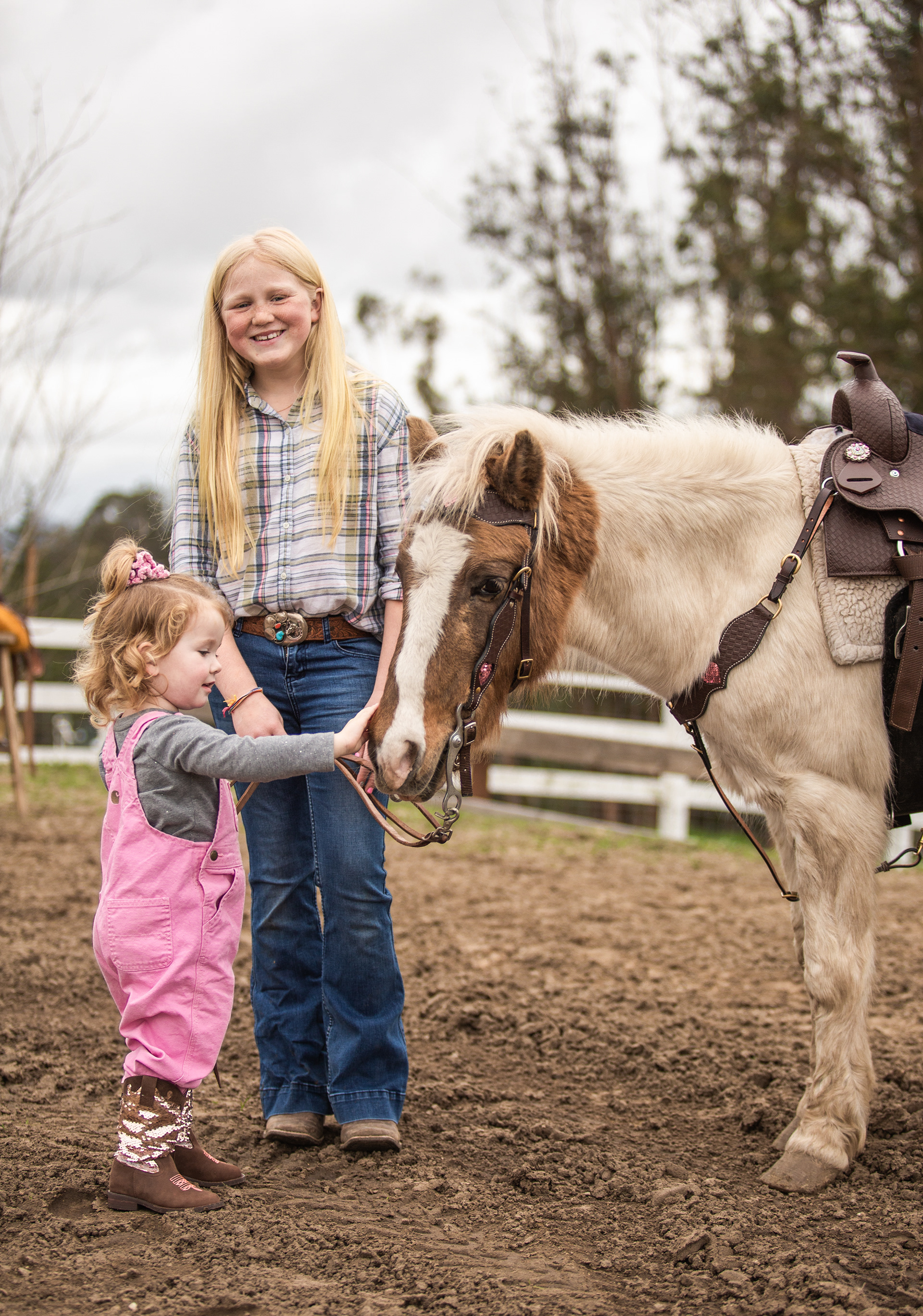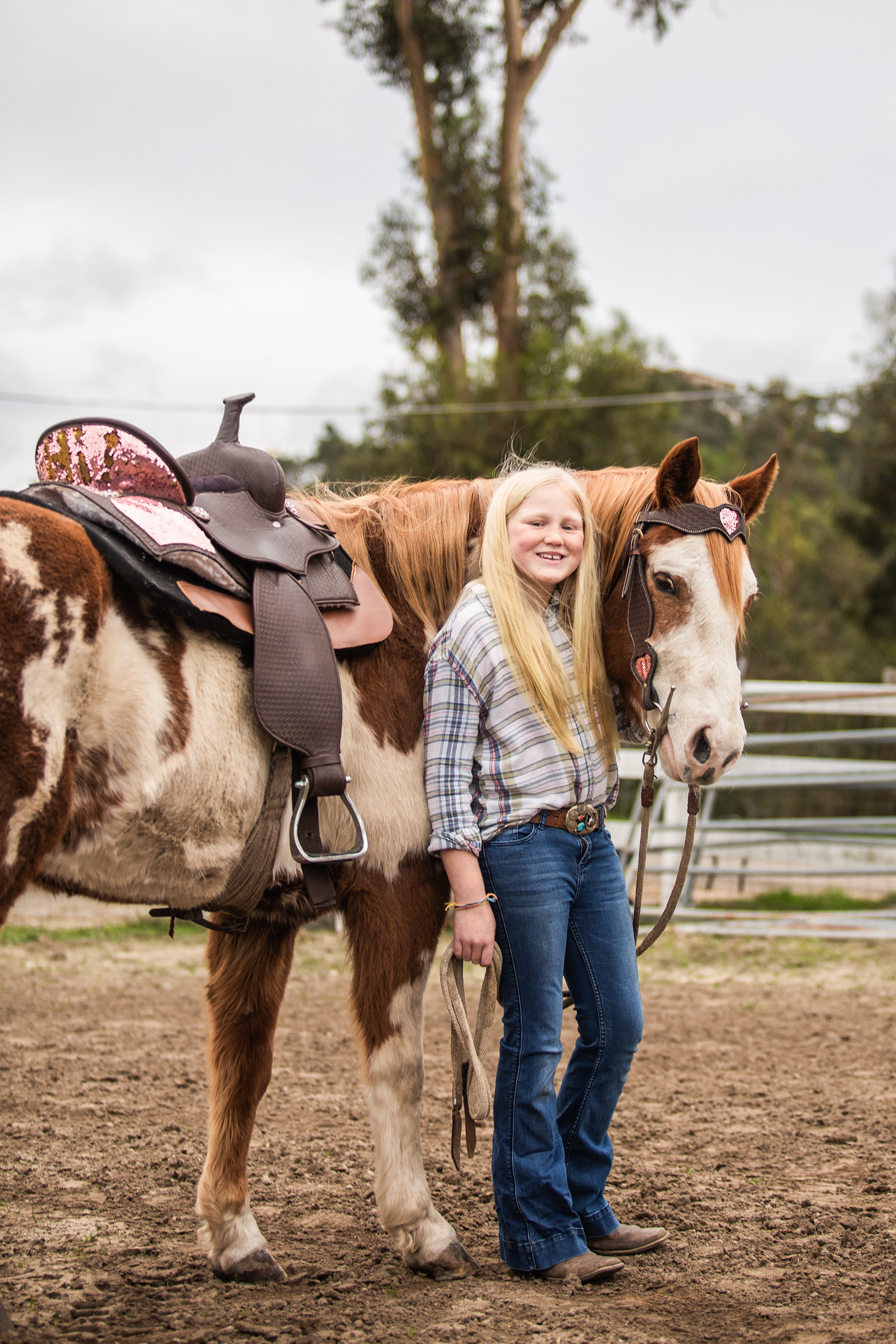 I showed up and they had their horses tacked up and tied, products staged, hair brushed and ready. Abby & Beau were not only the most willing models, but also were running around the entire time changing out saddles and headstalls, grabbing horses and props, helping me as best they could.
Amber had sent me a list of ideas beforehand which sometimes means I'm going to be asked for more than I necessarily signed up for, but the shoot went like clockwork, full of support and incredible creativity. They even recruited the cutest lil lady to model their amazing boots (which by the way I wo

uld love to discuss being made in much larger sizes…)
There was some apprehension about the weather, as the gloomy January unpredictable SLO county trends go, but we rallied regardless, and only as I was chatting with Amber as the kids walked the horses back did it start to rain.
I left with a hug and a handshake.
Thanks Wighton family (and friends) for being willing to say yes to big ideas. Thanks for showing me the utmost respect and kindness. It was such a pleasure to document this project bred of excitement and love. Thanks for being a reminder of why it is such a joy to capture elements of the equine and agricultural industry that are poured so wholly into.